Open a GIF a day or share 'em all right away!
Click a date to watch the magic, then choose how you'd like to share the GIF. Wahoo! Go you good thing. A kind word can mean the world.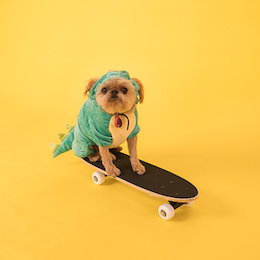 YOU'RE ZIPPIER THAN A SKATEBOARDING T-REX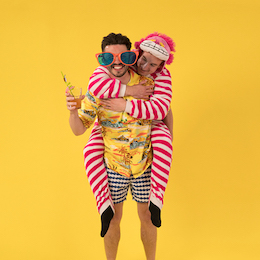 YOU'RE WARMER THAN A ONESIE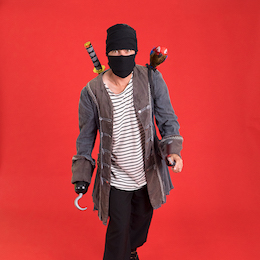 YOU'RE COOLER THAN PIRATES AND NINJAS COMBINED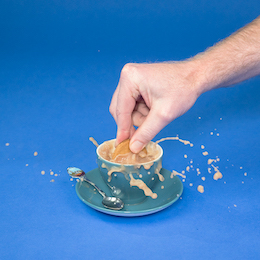 YOU'RE BETTER THAN A NICE CUP OF TEA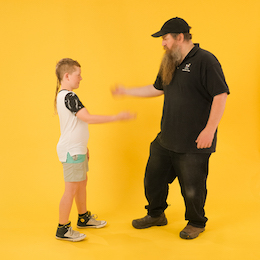 YOU'RE COOLER THAN A SECRET HANDSHAKE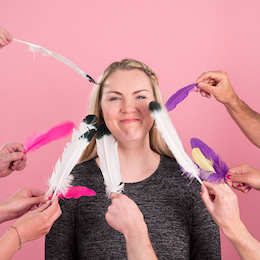 YOU MAKE ME SMILE EVEN WHEN I'M TRYING NOT TO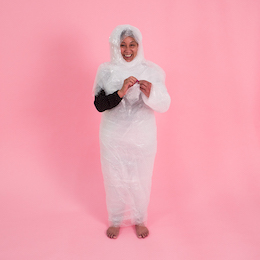 YOU'RE MORE FUN THAN BUBBLEWRAP!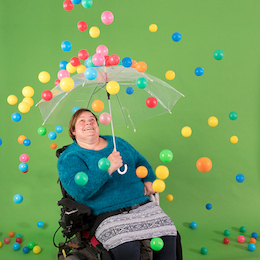 YOU'RE TOTES AMAZE-BALLS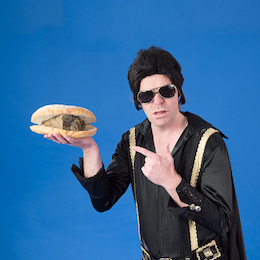 YOU'RE THE ROCK TO MY ROLL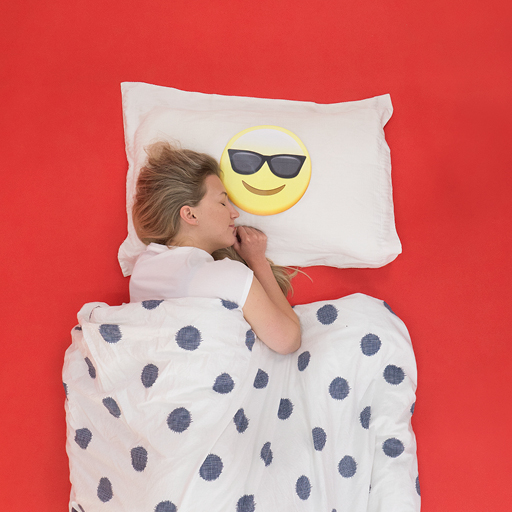 YOU'RE COOLER THAN THE OTHER SIDE OF MY PILLOW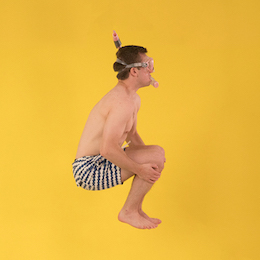 KOIA KEI A KOE... YOU'RE THE BOMB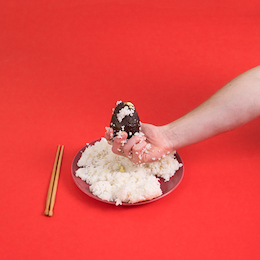 YOU'RE THE AVO IN MY RICE BALL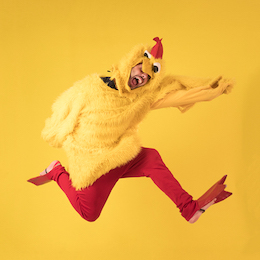 YOU'RE CHIRPIER THAN A SPRING CHICKEN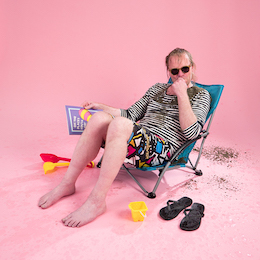 YOU'RE BETTER THAN A DAY AT THE BEACH WITH A GOOD BOOK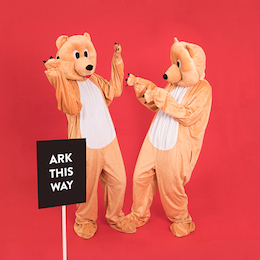 IF I BUILT AN ARK I'D TAKE TWO OF YOU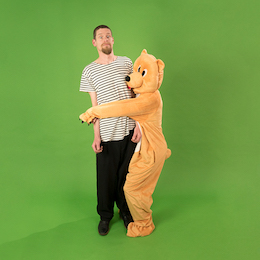 YOU GIVE THE WORLD'S BEST HUGS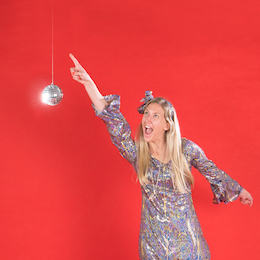 YOU'RE SPARKLIER THAN A DISCO BALL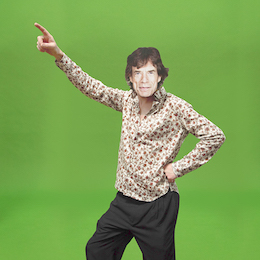 YOU GOT THE MOVES LIKE JAGGER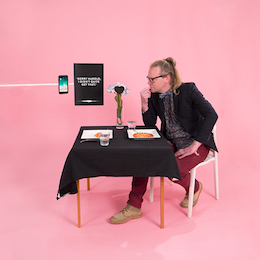 YOU'RE SMARTER THAN SIRI (AND BETTER TO TALK TO)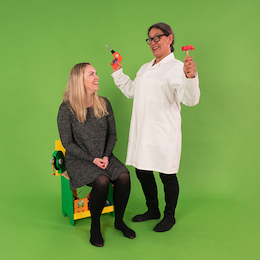 IF YOU DIDN'T EXIST I'D WANT TO INVENT YOU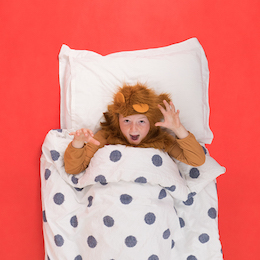 YOU'RE LOVELIER THAN A LIE-IN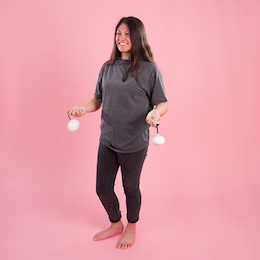 YOU'RE SNAZZIER THAN A NIFTY POI MOVE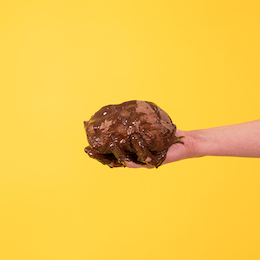 YOU'RE SWEETER THAN A CHOCOLATE COVERED KUMARA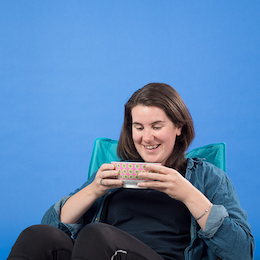 YOU'RE NICER THAN HOT SOUP ON A COLD DAY
✕