All Right? supports people to become more aware of their mental heath and wellbeing, and to take small and regular steps to improve it.
All Right? completes regular, indepth research into how Cantabrians are doing. This gives us a wealth of up-to-date knowledge about how people are feeling and the hurdles they are facing.

This research informs everything All Right? does – from raising awareness among community groups, organisations and businesses, to creating tools that promote the things we can do to improve our wellbeing.
If you're in Canterbury you might have spotted All Right? on billboards, in newspapers, on noticeboards, on buses and bus stops, and on people's chests (badges… not tattoos!). You may have even heard us on the radio and seen us on Facebook.
We're always open to new ideas, so if you have any thoughts or suggestions, please don't hesitate to get in touch.
Making a difference
Since we launched in February 2013, All Right? has been overwhelmed with positive feedback. The campaign is frequently evaluated to ensure it's on the right track.
In June 2019,  77% of Canterbury residents surveyed said All Right's messages made them more aware of looking after their wellbeing—and this number jumped to 93% among 15-29 year olds, with more than 75% having taken action as a result of the campaign.
 "I had a few badges given to me over the weekend, so I offered them to my form class (CGHS) today and I was *mobbed*. The girls started talking about how they are not feeling "all right" about everything and they asked me to please get them all badges, and some for their friends."
 "I went back from work feeling a bit down the other day and without really knowing why. I opened the Press and saw the ad "It's all right to feel overwhelmed some days". I felt relieved, like someone had just read my mind. This ad is now on the dresser in my bedroom and every time I feel blue, I just look at it. Thank you for this."
 "I love the community spirit of the All Right? campaign. It makes me think about one of my favourite Whakatauki. "Ehara taku toa i te toa takitahi, engari he toa takitini ke." My strength does not come from me alone, but also from others."

Where we came from
All Right? was launched in February 2013 to support Cantabrians as the region recovers from the earthquakes. The campaign is a Healthy Christchurch initiative led by the Canterbury District Health Board and the Mental Health Foundation of New Zealand. 
The Greater Christchurch Psychosocial Committee mandated the development of our project after the Prime Minister's Chief Science Advisor, Professor Sir Peter Gluckman, wrote a briefing paper on the likely psychosocial effects of the earthquakes and how to mitigate these.
 "A comprehensive and effective psychosocial recovery programme needs to support the majority of the population who need some psychosocial support within the community (such as basic listening, information and community-led interventions) to allow their innate psychological resilience and coping mechanisms to come to the fore." 
- Professor Sir Peter Gluckman
All Right? is funded by the Ministry of Health and has also had support from the Ministry of Social Development and many other organisations including the Red Cross, SKIP, the Christchurch City Council and the Waimakariri District Council.
Our Ingredients
We've put together a 'recipe book' of the ingredients that we believe have made our campaign successful in promoting wellbeing in Canterbury.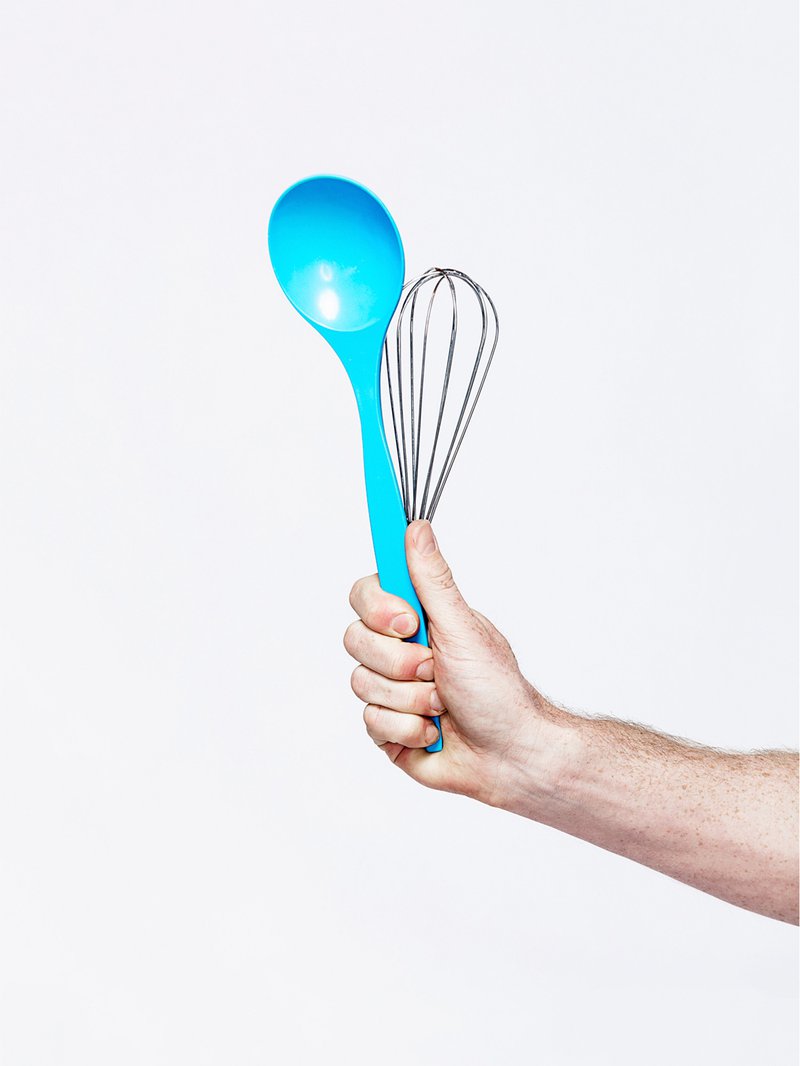 The ingredients include...

A clear mandate

Ongoing funding

Research and evaluation

Established practice models and theories

A diverse, multidisciplinary team

A responsive, adaptable approach

Community involvement and trust

Tools to promote engagement
Click here to download the recipe book
Legal stuff we're obliged to tell you about...
Disclaimer 
The information contained on this website is derived from many different sources. While All Right? has taken all reasonable steps to ensure that all the information is from reliable and reputable sources and is accurate, All Right? takes no responsibility for the manner in which the information is subsequently used of the results of such use.
To help users of this website to find related information, we provide links and references to third party websites. These links are provided for convenience and for information purposes only. Where we provide links on this website, we
Cannot guarantee that these links will work all of the time
Have no control over the availability of linked pages
Cannot accept responsibility for the content or reliability of the linked websites
Do not necessarily endorse the views expressed within the linked pages or websites 
All Right? does not endorse or approve (expressly or implicitly) any website, organisations or people who have offsite links to this website.
Copyright 
Material featured on this website is subject to Crown copyright protection unless otherwise indicated. The Crown copyright protected material may be reproduced free of charge in any format or media without requiring specific permission. This is subject to the material being reproduced accurately and note being used in a derogatory manner or in a misleading context. Where the material is being published or issued to others, the source and copyright status must be acknowledged. The permission to reproduce Crown copyright protected material does not extend to any material on this site and is identified as being the copyright of a third party. Authorisation to reproduce such material must be obtained from the copyright holders concerned.
© Crown copyright 2019